+7 (495)

623-43-46,

+7 (495)

621-37-86

Эл. почта: odkb@gov.ru
27.08.2016
Русская версия
The CSTO Сollective peacekeeping forces during the «Unbreakable Brotherhood - 2016» training practiced the conduct of peacekeeping operations on the «the UN Security Council mandate» in a given country, which is not the CSTO member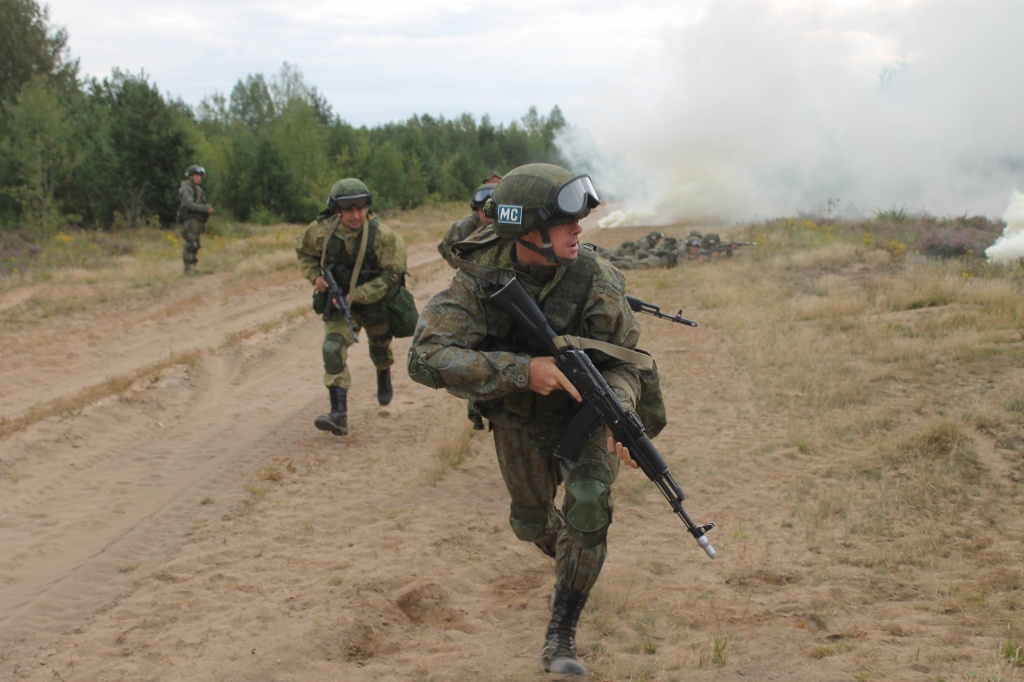 In the period 22 - 27 August 2016, on «Obuz-Lesnovsky» range in the Republic of Belarus the CSTO «Indestructible Brotherhood-2016» training was carried out on the subject: «Preparation and maintenance of peacekeeping operations by the CSTO Collective Peacekeeping Forces».At the opening of training the Minister of Defense of the Republic of Belarus and the CSTO Deputy Secretary-General noted the importance of peacekeeping capacity development, as well as the need for closer cooperation with international organizations in the field of peacemaking for the joint solution of peacekeeping problems, arising in various sensitive regions of the world. (Foto)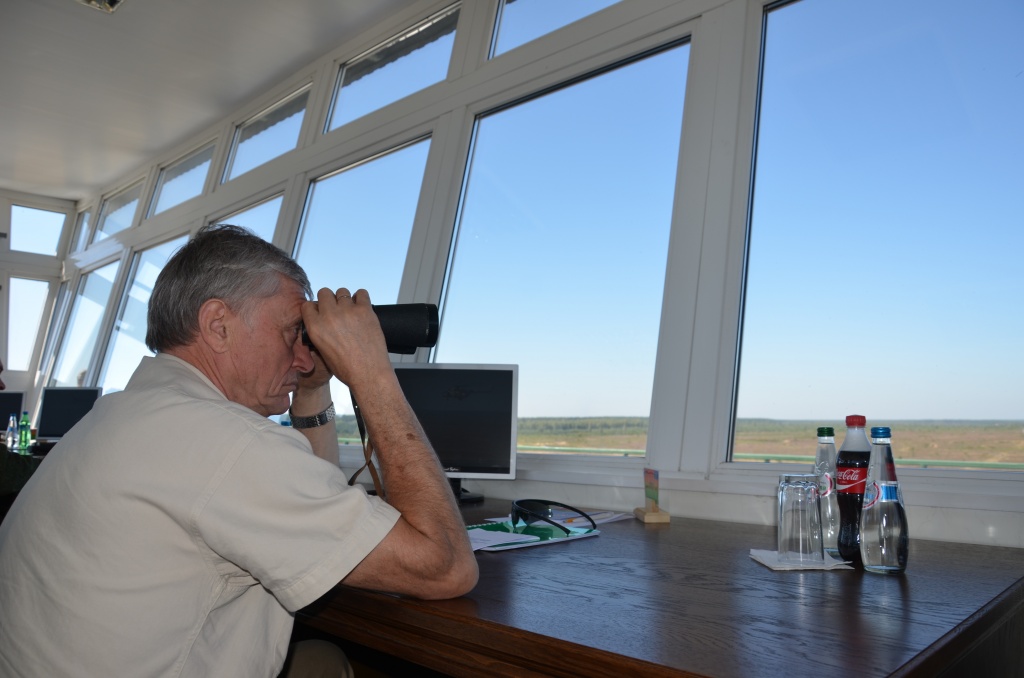 The exercise was attended by more than 1500 thousands of officers and law enforcement personnel, who have joined the CSTO Member-States peacekeeping force, about 300 aircraft units, armored and automotive vehicles were involved.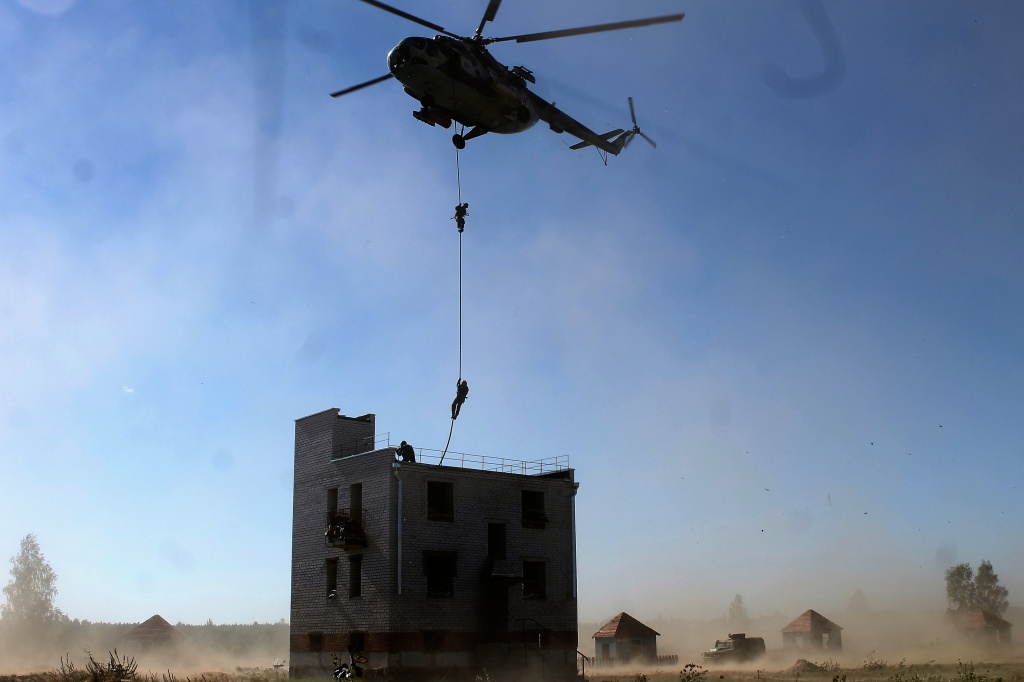 During the training active phase in an environment as close to the real as possible, educational tasks on important site protection, reflection of militant attacks, hostage rescue, organization of access control and engineering maintenance of routes of humanitarian supplies movement and delivery, the elimination of technological disasters consequences, making radiation and chemical survey, working with displaced persons and other issues were practiced. Part of the problems was worked out during the night. Aerial unmanned systems were used for reconnaissance purposes in the ​​peacekeeping operations area.In cooperation with the International Committee of Red Cross representatives exercises on humanitarian assistance to the population in distress were trained.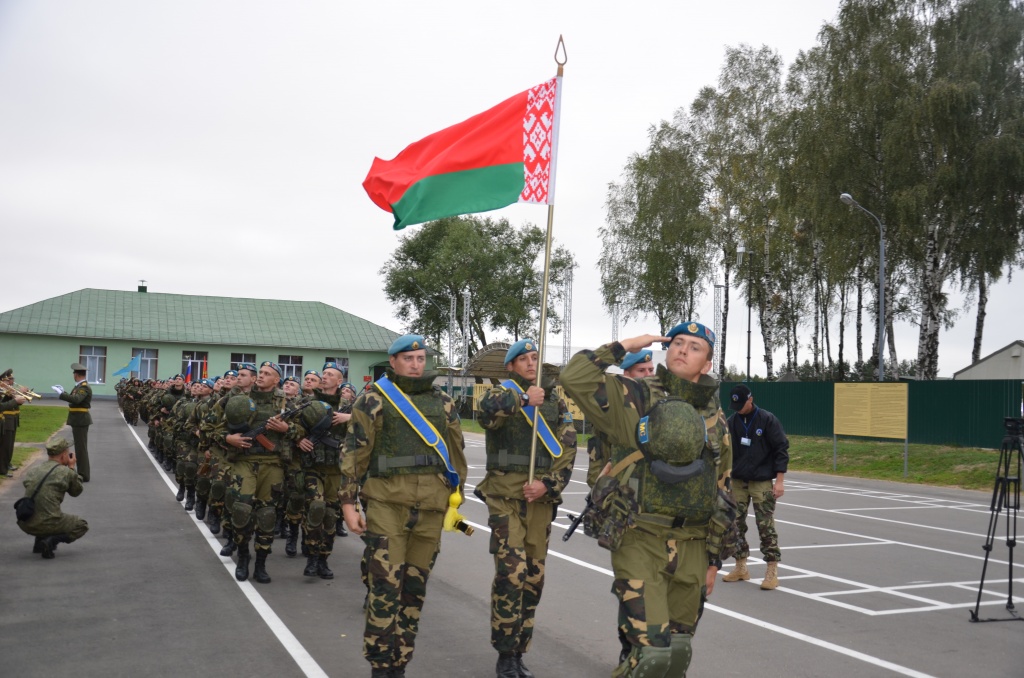 For the first time the issue of peacekeeping operations outside the CSTO responsibility zone on the Mandate of the UN Security Council, received according to the exercise conditions, were trained.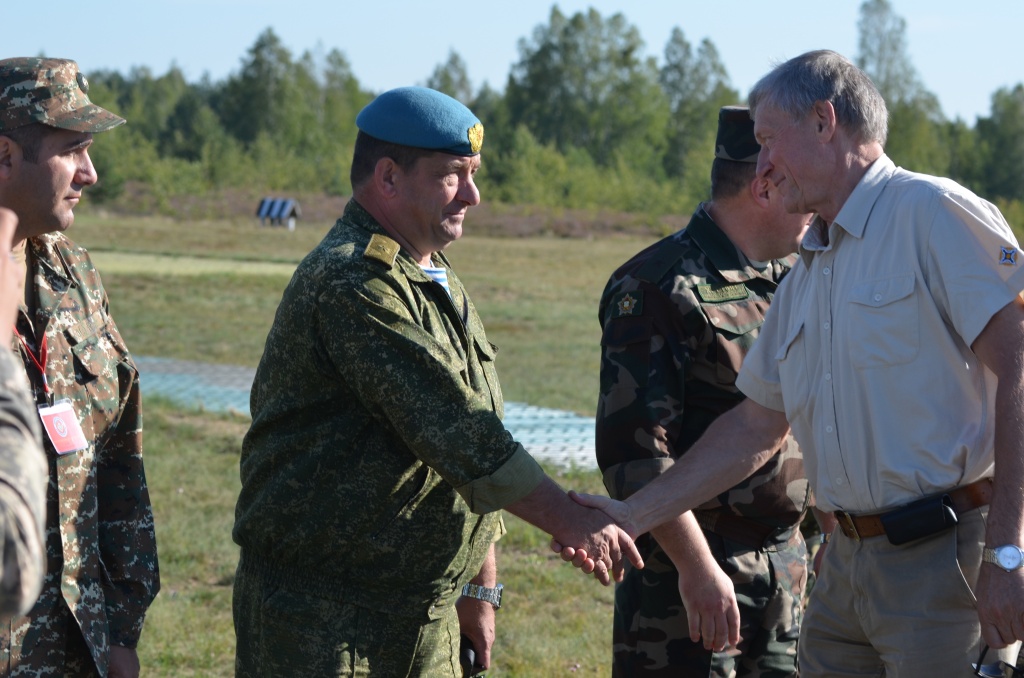 Summing up the results, the CSTO Secretary-General Nikolai Bordyuzha praised the actions of the CSTO Member-States governments and peacekeeping contingents. He stressed out that «the unbreakable brotherhood-2016 training» «was held at a high organizational level, it has served as an important contribution to the strengthening of cooperation between the peacekeeping forces of the CSTO Member-States, fully contributed to the development of control authorities skills in planning and maintenance of peacekeeping operations as part of the CSTO Collective peacekeeping forces».
The closing ceremony was attended by the Heads of the CSTO Member-States General staffs of the armed forces, the Permanent representative of the Russian Federation to the North Atlantic Treaty Organization (NATO) A.Grushko, representatives of the military - diplomatic corps.
Поделиться в социальных сетях: